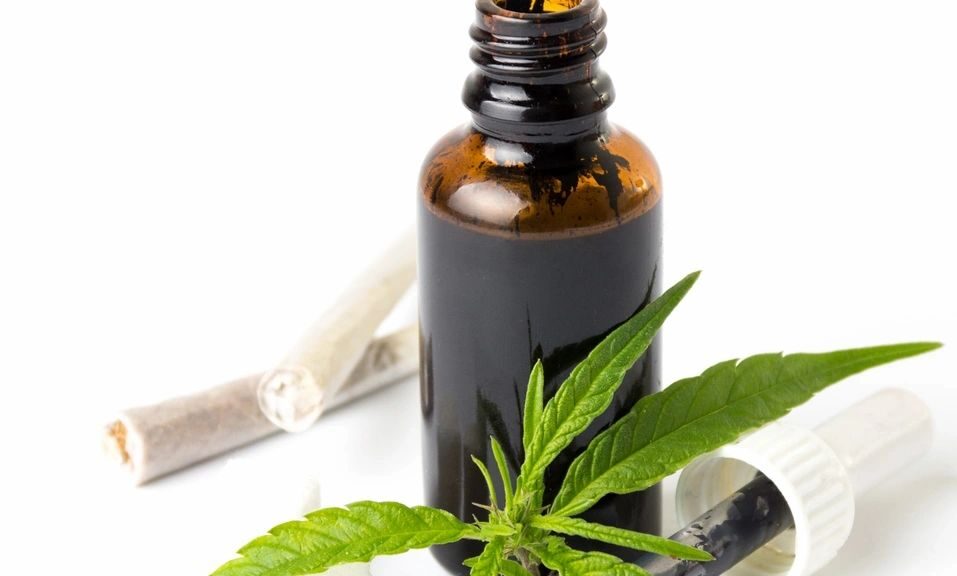 Decreasing access to marijuana by alcohol-impaired customers
Decreasing access to marijuana by alcohol-impaired customers
Recreational marijuana markets appear to be contributing to morbidity and mortality due to polysubstance impaired driving and other harms by selling a social intoxicant (marijuana) to already intoxicated customers. Impairment increases when marijuana is combined with alcohol, making driving particularly risky and also contributing to other injuries and violence. In recreational marijuana markets, deterrence efforts to reduce impaired driving directed at drivers face challenges due to dispute over THC levels in per se laws and lack of valid field sobriety tests.
A team of researchers at Klein Buendel, the Pacific Institute for Research and Evaluation, and NORC at the University of Chicago, is launching a new 5-year research project to study an alternative prevention approach — decrease access to marijuana by alcohol-impaired customers. The goal of this study is to test the effectiveness of a policy and training intervention in the state-licensed recreational marijuana market in a Northwest State, where state law bans sales to apparently-intoxicated customers. It combines policy efforts by state regulators to increase deterrence of the state's law and motivate store management to comply and training of store personnel in skills to recognize intoxication and refuse sales, using a responsible marijuana vendor online training developed by the research team.
Specific Aims
Aim 1: Conduct pseudo-intoxicated patron (PiP) assessments at state-licensed recreational marijuana stores in the state's largest metropolitan area in Year 1.
Aim 2: Implement a policy and training (PT) intervention in Year 2 designed to increase compliance with the state law prohibiting sale of recreational marijuana products to apparently-intoxicated customers with a subsample of stores, assigned at random, that intends to: a) make owners/managers of recreational marijuana stores aware of the state's law prohibiting sales of marijuana to apparently-intoxicated customers, b) increase their risk perception and motivation to comply with this law, and c) train store personnel in skills needed to recognize signs of intoxication in customers and refuse sales.
Aim 3: Compare PT intervention stores to usual and customary policy and training stores in a randomized controlled trial by posttesting state-licensed recreational marijuana stores in the large metro area with PiP assessments for refusal of sales in Year 3.
Aim 4: Estimate impact of the PT intervention on refusal to PiPs by implementing the PT intervention with the remaining stores in Year 3 in a partial cross-over design and assessing state-licensed stores with the PiP protocol in Year 4 and in Year 5.
The research is innovative and high impact by testing one of the first interventions to prevent recreational marijuana sales to apparently-intoxicated customers in one of the first states to ban such sales to reduce the risk of polysubstance impaired driving and other harms. The design allows for reproducibility by using a partial crossover. The PT intervention can be a model intervention to improve compliance with regulations on recreational marijuana sales in other states that have legalized recreational marijuana or that are considering legalization. 
The research is supported by a grant from the National Institute on Alcohol Abuse and Alcoholism (AA031591). Dr. W. Gill Woodall and Dr. David Buller from Klein Buendel are the Project's Multiple Principal Investigators. Dr. Robert Saltz from the Pacific Institute for Research and Evaluation and Mr. James Fell from NORC are collaborating Co-Investigators.