Collaborator Spotlight:
Ms. Tessa jolls
Collaborator Spotlight:
Ms. Tessa jolls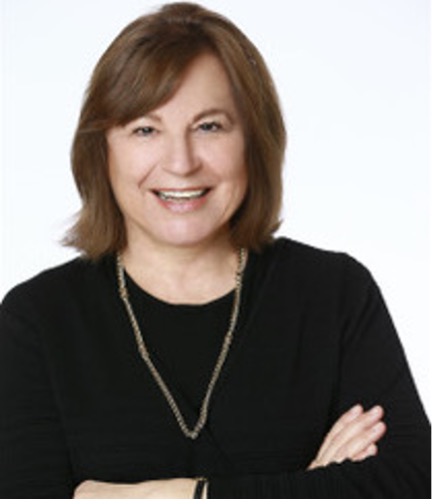 Klein Buendel collaborator, Ms. Tessa Jolls, has been the President and CEO of the Center for Media Literacy (CML) in California since 1999. Currently, she is working with Dr. Barbara Walkosz, Senior Scientist at Klein Buendel, to lead a new research project funded by the Centers for Disease Control and Prevention (CE003635). The aim of the project is to update and translate Beyond Blame: Challenging Violence in the Media, an evidence-based media-literacy violence prevention curriculum for middle school students, formerly delivered in person, into an interactive technology-based platform.
Created by CML, Beyond Blame, is a theory-based curriculum that underwent a rigorous long-term evaluation, in the Los Angeles Unified School District. Violence prevention programs, including school-based education programs, are recommended to address youth violence.
CML is an educational organization that provides leadership, public education, professional development and evidence-based educational resources nationally and internationally. CML is dedicated to promoting and supporting media literacy education as a framework for accessing, analyzing, evaluating, creating and participating with media content. CML helps citizens, especially the young, develop critical thinking and media production skills needed to live fully in the 21st century media culture.
Ms. Jolls' primary focus at CML is demonstrating how media literacy works through school and community-based implementation programs. She actively contributes to the development of the media literacy field internationally through her speaking, writing and consulting, with curriculum development and research projects, and through publishing and disseminating new curricular and training materials.
Recent Honors and Awards
Received the Fulbright NATO Security Studies Award in Brussels in 2021.
Co-taught the first media literacy undergraduate course at the University of Latvia Faculty of Social Sciences in 2019.
Served as a 2019 Fulbright Specialist for a two-week assignment in Bulgaria, where she conducted workshop trainings.
Invited to attend the Stanford Graduate School of Business Executive Education, WICT Senior Executive Summit in March 2018.
Served on the International Steering Committee for UNESCO's Global MIL Alliance, and as co-chair of the Digital and Media Literacy Working Group, organized through the Children and Screens Initiative; resulted in a Pediatrics paper recommending research and policy priorities for the field.
Organized the Commit 2 MediaLit! Campaign to recognize Media Literacy Week in 2016.
Received the Global Media and Information Literacy Award, in recognition of her work in Media and Information Literacy and Intercultural Dialogue, from the UNESCO-initiated GAPMIL, in cooperation with the United Nations Alliance of Civilizations (UNAOC) in 2015.
Honored with the International Media Literacy Award by Gateway Media Literacy Partners in 2014.
Recognized with the Jesse McCanse Award for Individual Contribution to Media Literacy by the National Telemedia Council in 2013.